Nordic Network for Geodata and GIS
GI Norden is a Nordic network within geodata and Geographic Information Science (GIS). The Network agenda is increased and more efficient use of geodata for benefit to the society.
The Network
The network plans for nordic events, share experience, and share networks within the field.
Issues and tasks for GI Norden are handled by the network board.
The board consists of one representative from each member organisation
– the national organisations for geodata and GIS in the Nordic countries.
Upcoming Events
Please visit the websites of each country (below from logos) to review the event calendars.
National Organisations for Geodata and GIS

Geoforum Sverige (Sweden)
Network Board Members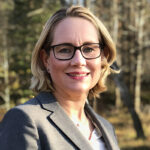 CEO, GeoForum Sverige (Sweden)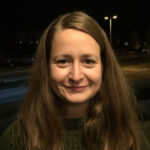 Secretary general
LISA Organisation (Iceland)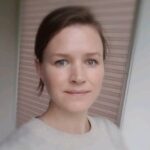 Project manager
GeoForum Norge (Norway)